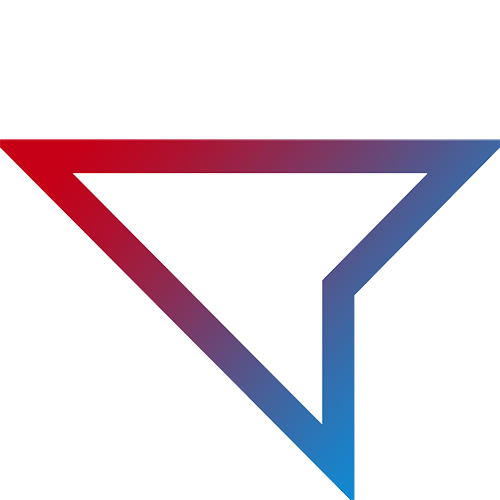 UK Virtual New Airlines
Keep up with the newest UK Virtual Airlines!
TAP Portugal has been operating since 1945 providing domestic flights and international flights from Portugal. The bases offered by UK Virtual is Lisbon and Porto. Aircraft types include the A319, A320, A321, A330 and A340. The destination list for each base is as...
read more