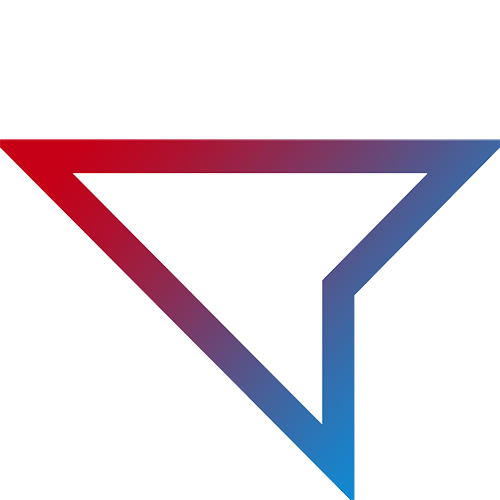 UK Virtual Events
The where and when of group flights!
Join us this Sunday (23rd September) for not just one Group Flight but two :O, we're making up for last week and also taking on-board what our Pilots wanted, some asked for afternoon flights others asked for evening  flights so hopefully with this we should be able to...
read more
Join us this Thursday for a group flight using one of our new airlines Air Italy using the 737-800. However if you are an Airbus pilot, you can fly the EasyJet schedule instead! Full details, links and downloads can be found below. We look forward to seeing as many...
read more