Tomorrow on the 1st September 2020 UK virtual enters a new era with the launch of flyVFE. flyVFE is a virtual airline created by our friends and partners Virtual Flight Experience. However early this year we were approached by VFE on a new partnership where we would run flyVFE under the UK virtual brand. Unfortunately Covid-19 stumped our plans for a spring launch, but we are finally ready to start our new partnership tomorrow.
How flyVFE works with UK virtual
Members will be able to fly routes in the flyVFE 737-800 or Piper Seneca on UK virtual using their airline livery available on the downloads page. Each flight you complete will combine to earn you a £5 voucher off a Virtual Flight Experience in the 737 or Piper Seneca. Every 25 flights completed earns you a £5 voucher and you can use up to two vouchers to claim against a 1 hour or 90 minute session in either simulator. This will be off an already discounted price for UK virtual members meaning that with two vouchers you will pay £55 for an hour instead of £135 and a 90 minute session will cost £85 instead of £190.00!!
flyVFE routes
The original B738 routes have been added to the UK virtual database and they will be added to when we hit the Winter Season. When it comes to their Piper Seneca routes we have built a base out of the London Oxford Airport the original aircraft operated from as an air ambulance. Visit destinations like Geneva, Manchester, Jersey and Nantes in the Seneca and earn those vouchers! Take a look at the flyVFE routes here: https://www.ukvirtual.co.uk/index.php/airline_page?airline=VFE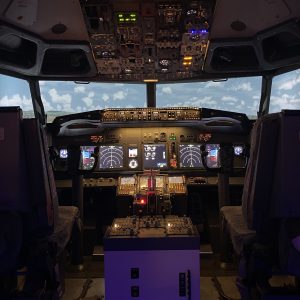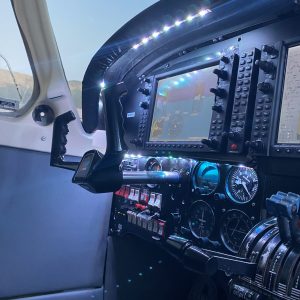 September Competition
For September we are running a competition for all members where for each 5 flyVFE flights you complete you will have one entry into the prize draw to win:
1 x 90 minute simulator session
1 x 60 minute simulator session
1 x 30 minute simulator session
The above prizes will be available to book from January 2021.
We are very excited about our new partnership with Virtual Flight Experience and we do hope you enjoy the flyVFE routes they have to offer!